PEOPLE ARE THE BRANDS
Leveraging Artificial Intelligence to Scale Human Capital
Geoff Ballotti
"Alex Mirza's research provides compelling insights for what hospitality stakeholders must do to build human capital and achieve a higher purpose in these extraordinary times. Talent Disruption is not just recommended reading, it is required."

- Geoff Ballotti, President & CEO of Wyndham Hotels & Resorts, and recipient of the Arne Sorenson Social Impact Leadership Award

Leonard A. Schlesinger
"With Talent Disruption, Alex Mirza has advanced our understanding of how to use the new technology tools to address the considerable talent issues facing service firms. This is an absolute must read!"

- Leonard A. Schlesinger, Baker Foundation Professor, Harvard Business School and co-author of landmark bestseller The Service Profit Chain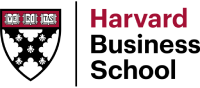 Jonathan Bush
"Alex Mirza's book provides a marvelous pragmatic road map to meritocracy, innovation and pay for performance in any service industry. A must read!"

- Jonathan Bush, CEO of Zus Health and Co-founder CEO, Athena Healthcare

Gary Loveman
"In Mirza's path breaking examination of how to create a data-driven marketplace for talent in the hospitality industry, he shows how to use emergent computational tools to build individualized profiles of talent at both ends of the hierarchy - from top management to front line."

- Gary Loveman, Chairman and CEO of Well, Former Chairman and CEO Caesars Entertainment, Part Owner Boston Celtics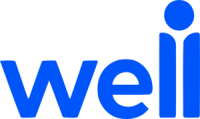 Harry Gross
"Talent Disruption goes beyond diagnosing the problem and charts a path forward using data- and AI-driven strategies to revolutionize human capital. Alex brings a fresh approach to solving talent discovery and empowerment in the service sector. A highly recommended read."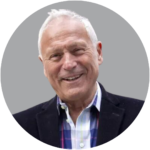 - Harry Gross, Real Estate Developer and Chairman of G. Holdings LLC
Rick Vanzura
"As Mirza creatively and powerfully illustrates, talent is a highly leverageable and brandable differentiator, and companies should design compensation systems and marketing programs to fully leverage that power and value."

- Rick Vanzura, CEO of Freight Farms, and former CEO, Wahlburgers and Panera Bread

Douglas Tutt
"Speaks to the alarming labor challenge confronting the hospitality industry and the imperative to change the model and innovate for how labor is engaged and retained within the sector."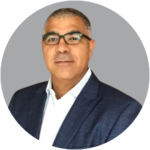 - Douglas Tutt, CEO of HCareers, leading U.S. hospitality, senior living and gig economy employment site.

Adam Burke
"As one of hospitality's most innovative thought leaders, Alex's work comes at a pivotal time, providing much-needed, research-based answers to the most critical questions facing today's travel and tourism executives."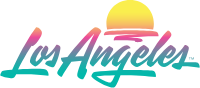 Wilburt Chang
"Talent Disruption is a must read for anyone who is interested in maximizing and optimizing talent development."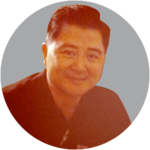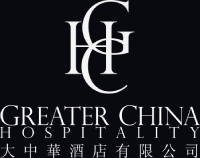 Beverly K. Carmichael
"Provocative! Alex has done a masterful job of assembling data to help drive better decisions around human capital and rightly challenges old ways of thinking about talent."

Alex Dixon
"Talent Disruption equally educates and empowers you to embrace the change emerging within talent broadly and hospitality specifically."


Thomas Magnuson
"Alexander Mirza does what leaders do. He sees what is unseen, and in this book issues a rallying cry to accelerate the value of hospitality's main driver, the people who power it."


Joe Rice
"Through in-depth research, Alex Mirza provides an applicable and disruptive roadmap for building a talent-centric culture that can drive innovation, growth, and competitive advantage in the industry. "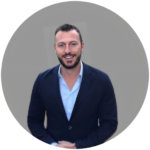 David Detomasi
"Few people could do what Alex Mirza has done – written a book on Talent Management and Disruption that combines both hard data analysis with proven managerial insight."


Anita Gupta
"With its cutting-edge insights on AI-driven HR solutions and employee empowerment, this book paves the way for a revolutionary approach to talent management."


Benedict Cummins
"Don't rush through this, it's well worth the read, and should be on every hotelier's desktop."


David G. Haglund
"A fascinating new study into the challenges facing the industry in an era increasingly being labeled by some scholars as one of "de-globalization."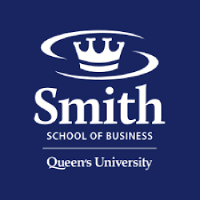 David Sherwyn
"All employers, and especially hospitality employers, will be well served by not only reading this book but operationalizing the concepts and proscriptions in it."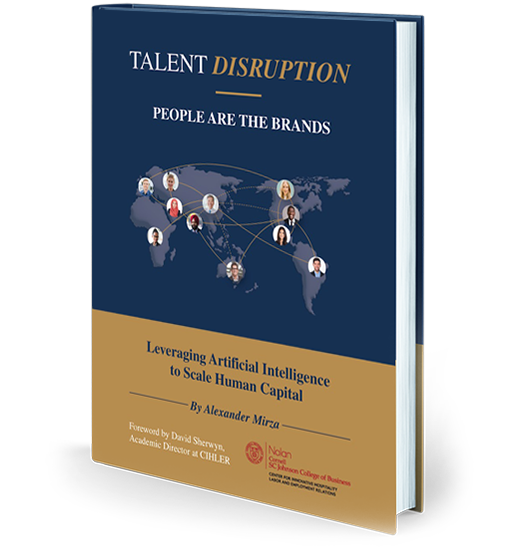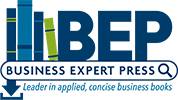 About the book
This book proposes a solution to the human capital challenges faced by service industries amidst unprecedented labor shortages, and technological and geopolitical shifts. It offers a framework for diagnosing the root causes of talent disruption. The book provides a detailed roadmap and tools for building a talent engine powered by AI, big data, and analytics. The results are a growing talent pipeline, greater productivity, and higher profit margins
Foreword by David Sherwyn
---
Academic Director at Cornell Center for Innovative Hospitality Labor and Employment Relations (CIHLER)
---

More than 25 years ago I joined the faculty at Cornell University's School of Hotel Administration. In those 25 years there have been numerous changes at the Hotel School and the Industry. The Hotel School has been renamed the Nolan School and is part of Cornell's College of Business. The Hotel Business which was once dominated by major brands that owned and operated their properties is now part of a complex structure where brands rarely own, sometimes manage, and mostly franchise and license. At that time, there was a new company called Expedia and the Online Travel Agency was born. Soon, every brand had a website, business travelers stopped using travel agents and booked on their own. Technological changes are not limited to just bookings. Guests use their phones as room keys, text their questions to the concierge, receive in room dining and other amenities from robots, and between lighting, outlets, and Televisions, hotel rooms seemingly need an operating manual. Over this same time, the concept of revenue management went from an academic theory to accepted practice to the point that when people ask about a hotel stay the second question they ask is what rate did you pay?
TALENT DISRUPTION: People Are The Brands
Leveraging Artificial Intelligence To Scale Human Capital
Hospitality and service industries of all kinds are facing historic challenges amidst unprecedented labor shortages – along with technological and geopolitical shifts.
Alexander Mirza has over 25 years of experience as a management consultant, C-suite executive and entrepreneur at leading publicly traded, PE and VC backed hospitality, entertainment and technology companies. In TALENT DISRUPTION: People Are The Brands (Business Expert Press; October 2023) Mirza provides a roadmap for building a global talent engine and highlights the need for a paradigm shift from legacy HR technologies to a marketplace enabled by AI, big data, experiential learning, and virtual reality.
Mirza also explores new organizational models for managing human capital across borders and shares theb triumphs and tribulations of the "Top 100 Hotel General Managers," also known as the bona fide moguls of hospitality. Mirza, who led strategy and development functions for hospitality chains before becoming a hotel CEO himself, leads a VC backed team that built the industry's first AI powered talent marketplace whose purpose is to perfect meritocracy and accelerate diversity.
TALENT DISRUPTION provides service leaders a managerial roadmap and proven tools for rebuilding human capital in the context of a talent disruption. It delves into the historic challenges faced by the service industry amidst unprecedented labor shortages, technological and geopolitical shifts impacting global brands. It highlights the need for a paradigm shift from traditional franchising and legacy HR technologies to a marketplace enabled by AI, big data, experiential learning, and virtual reality. The scope of the book includes chapters addressing the following topics:
A roadmap for using AI to build a talent engine to leapfrog legacy HR technologies;
Methodologies for valuing talent using algorithms applicable to any service business;
Employee ownership models that improve retention, DEI and pay equity;
Approaches to aligning stakeholders including unions and governments;
Perspectives on building a global talent pipeline in a world where data, people, and
information flow less freely.
TALENT DISRUPTION offers a detailed roadmap and tools for building a talent engine powered by AI, big data, and analytics. The results are a growing talent pipeline, greater productivity, and higher profit margins.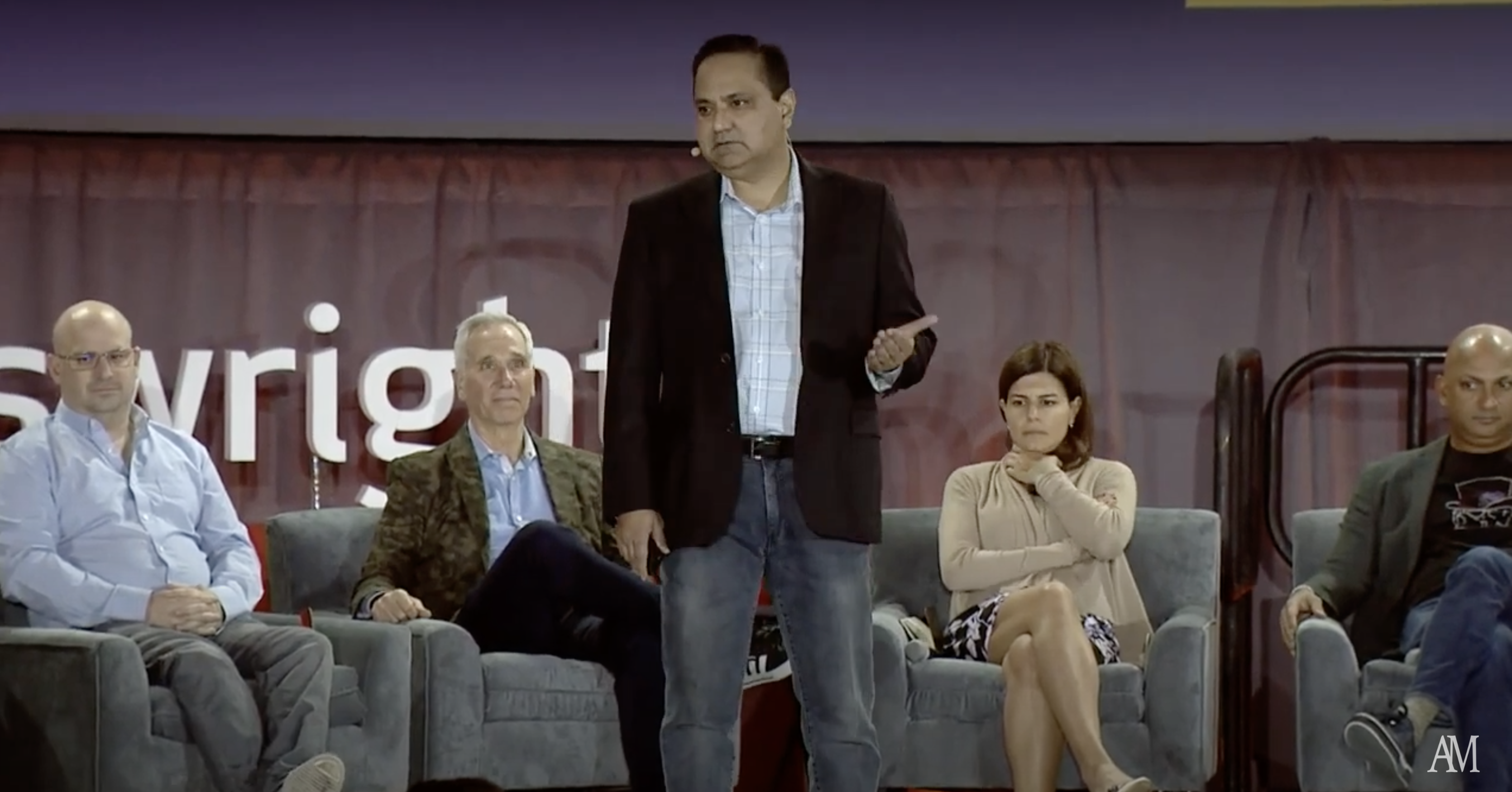 Alexander Mirza has 25 years' experience in Fortune 500 corporations and start-ups. AfterDeloitte Consulting, he led strategy at Starwood and held senior management roles at Hilton, Ticketmaster, and Caesars. He subsequently served as CEO of Asia-based Cachet Hotels. Mirza holds degrees from Harvard Business School and Queen's University at Kingston, where he was an Aga Khan Scholar. www.alexandermirza.com
Table of Contents

01
Introduction
Global Talent Disruption
02
The Brutal Facts
Rebuilding the Servide Profit Chain
03
Asset Right
Building Human Capital in An Era of High Finance
04
Talent Valuation
Bringing Moneyball to Hospitality
05
People First
Establishing A Culture of Ownership
06
A New Talent Engine
Leveraging AI to Scale Human Capital
07
Cross Cultural Advantage
Rescuing Globalization
08
Final Toughts
Hospitality's Great Reset